Rhyming Fun Books
Learning Made Easy
NOT YOUR AVERAGE CHILDRENS BOOK.
THESE ARE DIFFERENT!
Are you looking for books that stand out from the rest?
Are you looking for fun rhyming books to read to children that you don't have to ad lib or paraphrase?
If so, then you have found the series for you!
.

Book Series for All Ages
Learning made easy! This is a brand new series for learning. The Rhyming Fun series can be enjoyed by children (and adults) of all ages and abilities. They are books that don't take a long time to read, and because each rhyme is independent, you can take a break any time!
Each book will focus on a different theme. Children will have fun learning vocabulary, categories, concepts, rhyming and how to read.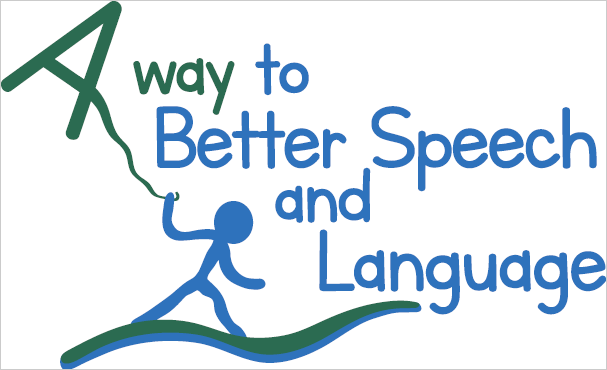 Who Benefits From These Books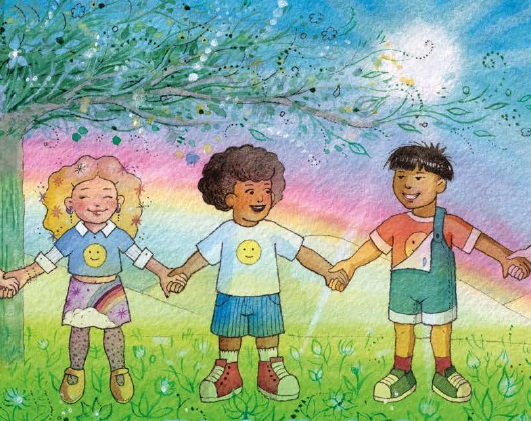 Children 1-8+
Parents
Guardians
Speech and Language Pathologists
Special Education Teachers
Regular Education Teachers
Preschool and Kindergarten Teachers
Reading Specialists
ESL/EL/MLL Teachers
Everybody else who will enjoy the books
Reasons To Buy These Books
Fun
Rhyming text
Repetitive text
Interactive
Hidden pictures
Engaging, colorful illustrations
Learn vocabulary
Learn categories
Learn items in categories
Learn concepts
Learn verbs
Learn adjectives
Learn pronouns
Learn counting
Learn to ask and answer questions
Learn to identify and name pictures
Learn to think of more rhyming words
Have fun reading and learning!

Book Reviews
"I love this book! It has really lovely illustrations and great content for learning…"
– Kailey Riker, MA, CCC-SLP Speech and Language Pathologist and author
"Such a cute way to learn about animals and build vocabulary!"
– Josie C. Mott MS, CCC-SLP
"Love, love, love this book! It gives my struggling students a chance to quickly get immersed in a book and to love reading."
– J. Gearhart, Language Specialist and 30-year veteran teacher